​​Cardinal Dougherty 913 / Keep Christ in Christmas (State Council Program)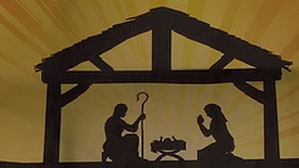 The Pennsylvania State Council Keep Christ in Christmas program is now underway. Information is now on the State Council website, pakofc.us.
The site contains an offer for the KCIC display with a variety of selections. Depending on how many cards and gifts you sell, this can be a great fund raiser for your council or assembly. However, more importantly is the message of Keeping Christ as the main focus of Christmas is being spread.